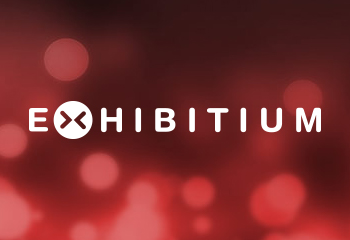 Dos intervenciones estuvieron protagonizadas por el proyecto Exhibitium en la conferencia anual que organiza el ADHO (Alliance of Digital Humanities Organizations) que este año tuvo su sede en Cracovia.
WordPress as framework for automated data capture, filtering and structuring processes [see]
El miércoles, 13 de julio, se presentó por la mañana el sistema Expofinder, base sobre la que se sustenta el proyecto Exhibitium. Expofinder es la infraestructura tecnológica desarrollada ad hoc para el proyecto que permite la captura automatizada de información sobre exposiciones artísticas temporales utilizando más de 12.000 fuentes web, así como su filtrado y datificación, que se lleva a cabo de acuerdo con el modelo de datos creado al efecto.
Durante la presentación se realizó especial hincapié en la combinación de algoritmos y sistemas heurísticos que hace posible la captura inteligente de información y su estructuración semi-automatizada.
Multivalent reuse of web data about temporary art exhibitions. The Exhibitium Project [ver]
Ese mismo día por la tarde se presentó el póster dedicado a los primeros resultados que se están obteniendo del análisis de los datos registrados en Expofinder. En el póster se despliegan de manera resumida algunas de las visualizaciones que se están obteniendo mediante la aplicación de estrategias de network analysis, co-word analysis y jerarquías de clustering (dendrogramas).
https://iarthis.iarthislab.eu/wp-content/uploads/2018/03/exhibitium-destacado.jpg
240
350
Javier Tenor
http://iarthis.iarthislab.eu/wp-content/uploads/2018/03/iarthis_logo_uma.png
Javier Tenor
2016-07-28 13:39:45
2023-04-05 09:36:45
El proyecto Exhibitium presente en el DH2016